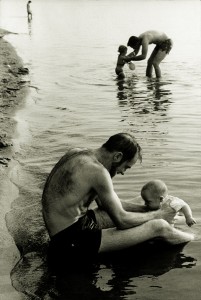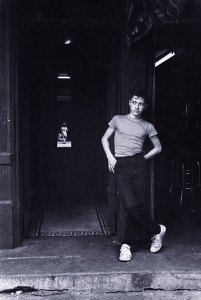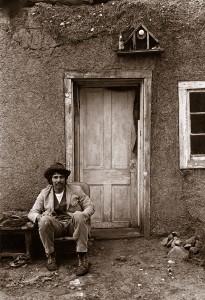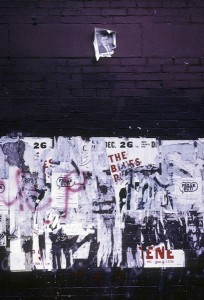 Minnesota 1950-64            Enclosures 1964-69       New Settlers 1967-71     Brooklyn Slides 1971-74
OF NOTE: There will be a book coming out of Irwin Klein's New Settlers photos. Please hit the link below for more information.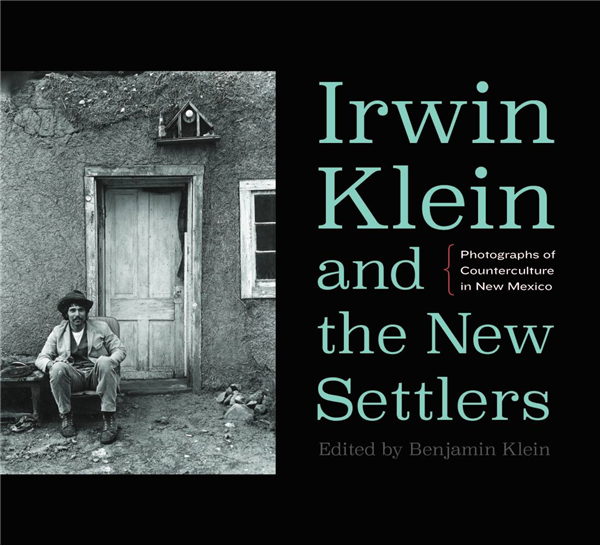 This website devoted to the archiving of my uncle Irwin's photographs, was begun over ten years ago, this is it's second incarnation. Since that time many things have happened with Irwin's photographs, the most important perhaps are his representation and exhibition at the Domeischel Gallery, the discovery of his last work: The color Brooklyn Slides, and more recently the publication of From Innocence to Experience, Irwin B. Klein and "The New Settlers of Northern New Mexico, 1967–71", By Benjamin Klein and Tim Hodgdon in the New Mexico Historical Review. To put it lightly, through the work that started with this website, Irwin has been brought out of obscurity to hold his own place in the pantheon of photography, as both an artist and a cultural and social commentator.
Although Irwin had a profound effect on me as a child, the seed that got this ball rolling was a meeting with my other uncle Stephen Karetzky. He had been good friends with Irwin, and after his death he had "shopped around" a trove of Irwin's pictures which had since resided in storage for many years. Thus began the process of archiving Irwin's work. I soon contacted Irwin's daughter Phillipa, and arranged to scan all the photos in her collection; creating and posting the first website as an archive devoted to Irwin's work. Since then, many of Irwin's friends have surfaced with lots of help and information.
The current website is meant to be an archive of all things relating to Irwin. It is organized into selected galleries and archives of each of Irwin's major periods. It also contains relevant biographical information. I will try and post more pages as things come up, so that this can be an active site. If you have anything that you wish to include please contact me for consideration.
Lastly I would like to thank some of the people that have made this adventure possible: Irwin's brother Alan Klein, who has spent countless hours bringing this dream to life; Benjamin Klein; Phillipa Klein; Carol Geary; Anita Chernewski and Jack Domeischel at the Domeishel Gallery; Stephen Karetzky; Tsaurah; and numerous others who have kept Irwin's photos alive.
I hope you enjoy the work!
Nikolai Klein 1/24/2012